We make real estate
meaningful 
It's in our blood. We buy, develop, renovate and sell real estate. We are committed to safety, durability and experience with no compromise on quality. We ensure that both our business and private users find the best possible and most comfortable property in which to live and work. Over the past few years, we have concluded numerous transactions and built up a considerable track record of successful conversions of office buildings and apartment complexes.
Grehamer & Company
has all the necessary operational expertise in-house to deal with changes in intended use, permit applications, financing and project coordination.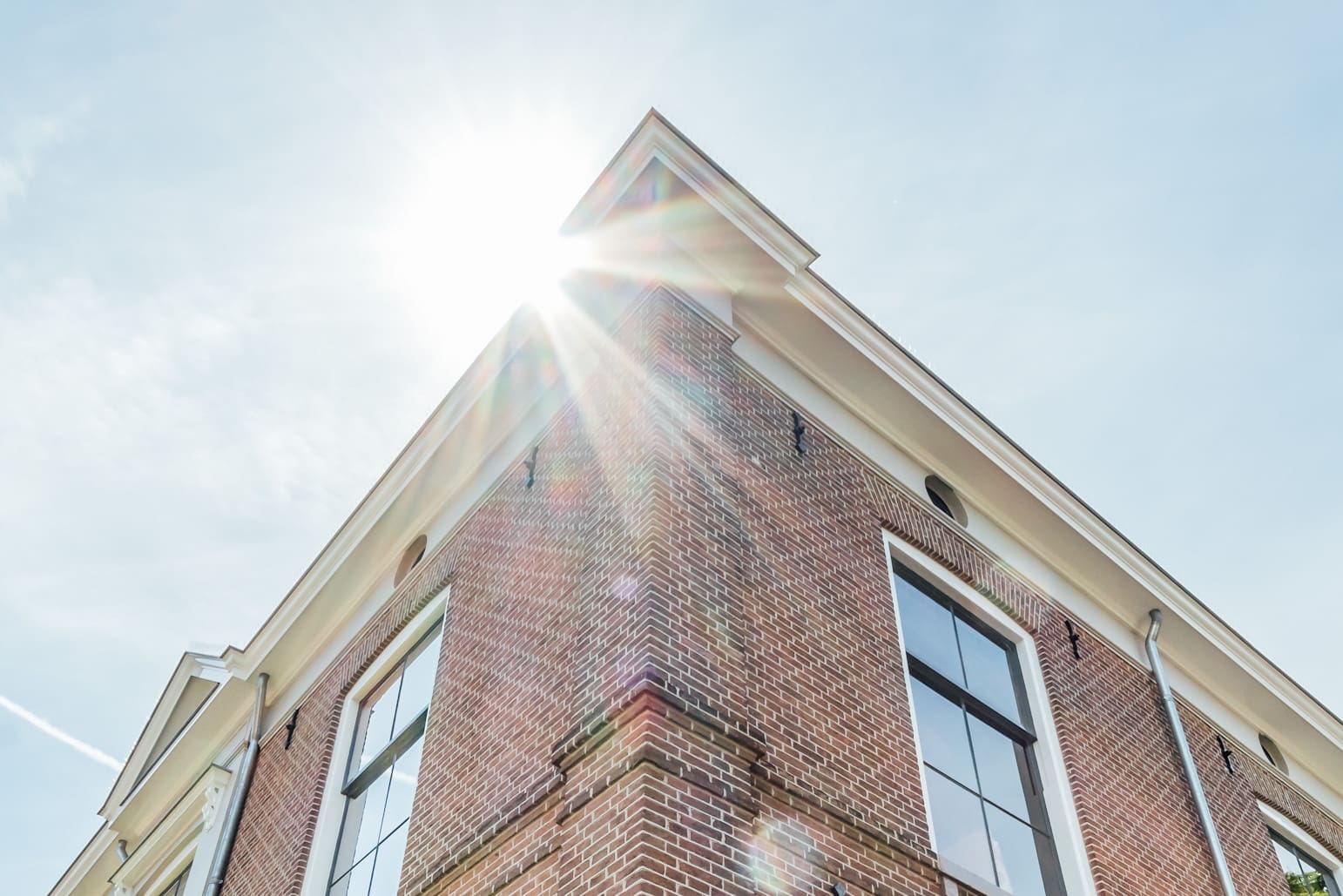 By working with a young and ambitious team, the projects we are allowed to realize, the responsibilities I am given in combination with my passion for real estate, Grehamer & Company encourages me to get the best out of myself.
Grehamer & Company takes great care in selecting its propositions and is also distinctive in its pragmatic approach and fast acting. Grehamer is a housing development expert with an extensive track record in complex transformations and inner-city (re)development
The developments realized by Grehamer & Company consist of various projects in residential (care) developments, offices, shops and land positions for housing. The scope of Grehamer & Company preferably focuses on large-scale projects with a bandwidth of up to approximately € 25 million, whereby added value is created in the real estate through development.
Grehamer Real Estate Portfolio
Got an idea or a question?