We make real estate
meaningful 
It's in our blood. We buy, develop, renovate and sell real estate. We are committed to safety, durability and experience with no compromise on quality. We ensure that both our business and private users find the best possible and most comfortable property in which to live and work. Over the past few years, we have concluded numerous transactions and built up a considerable track record of successful conversions of office buildings and apartment complexes.
Grehamer & Company
has all the necessary operational expertise in-house to deal with changes in intended use, permit applications, financing and project coordination.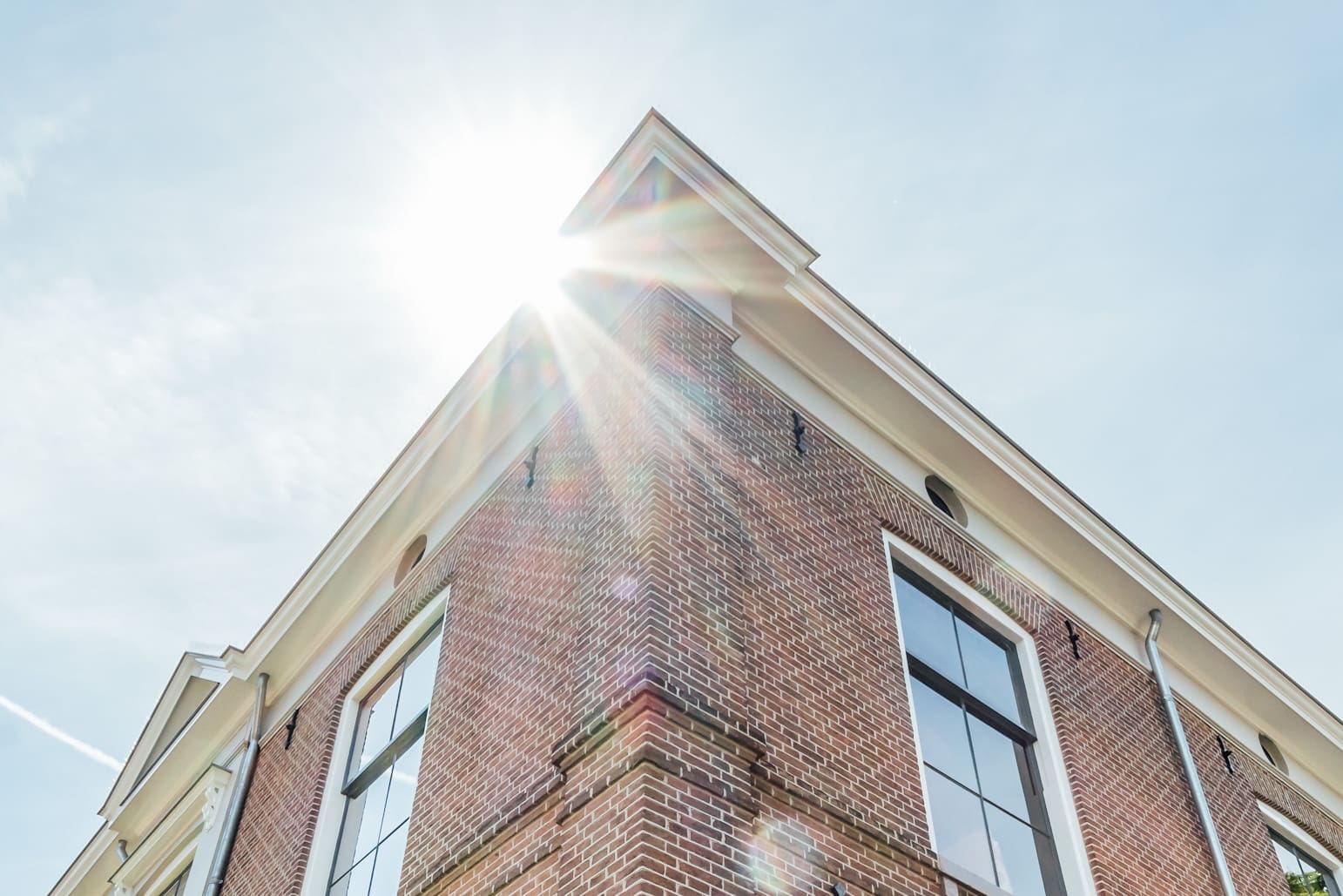 What does working for Grehamer & Company mean to me? Colleagues with the same work ethic, personal and team growth, and the possibility to learn from each other. Without losing sight of the quality of our relationship with our tenants and buildings.
Our geographic focus is on mid-sized cities in central Netherlands, within the A1-A12 motorway axis. Properties in and around the town centre and in residential areas.
Properties should have a minimum surface area of approximately 2,000 m² with internal dimensions suitable for development.
Preferably post-1980 construction due to the width of the buildings, asbestos status and natural light.
Grehamer Real Estate Portfolio
Got an idea or a question?