Reliable enterpreneuship with ambition,
enthusiasm and
attention to detail 
Grehamer Real Estate combines the joint strengths, long-term friendship, ambition and track record of entrepreneurs Bas Gregoor and Rik Klinkhamer to give new meaning to existing commercial and residential
Real Estate
.
Under the auspices of Grehamer Invest they support promising young companies financially and act as a sparring partner on their path to growth. They work with talented colleagues and trusted business partners in the worlds of real estate, advice and finance.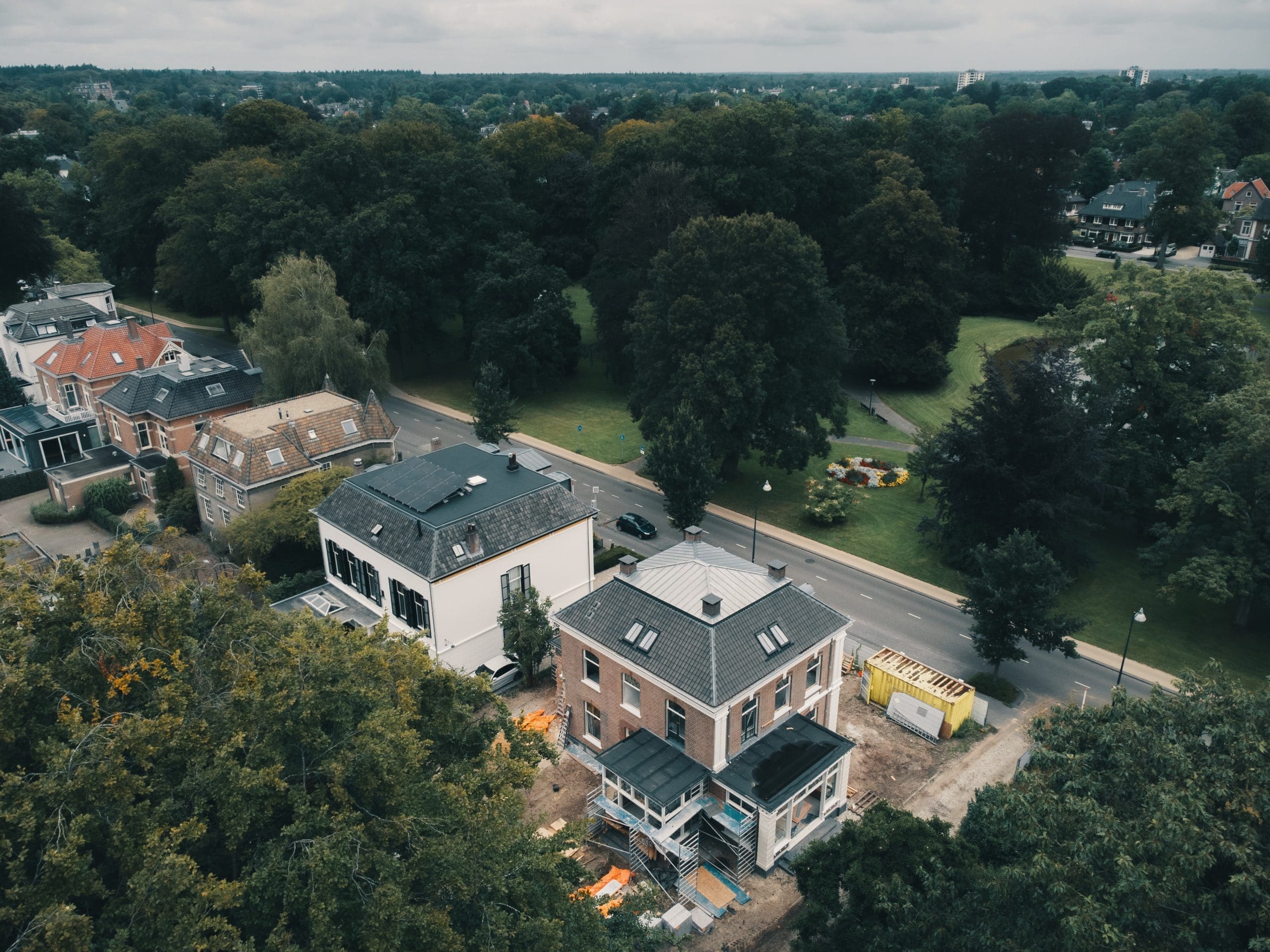 Grehamer Invest engagements
Reliable entrepreneurship with ambition, enthusiasm and attention to detail is what Grehamer & Company does.