4.700 m² rentable floor space
We added Stadsring 201 to our portfolio in 2018.
This property has been purchased as an investment and will be maintained as an office for the foreseeable future. The option of converting this property into residences also falls within our vision.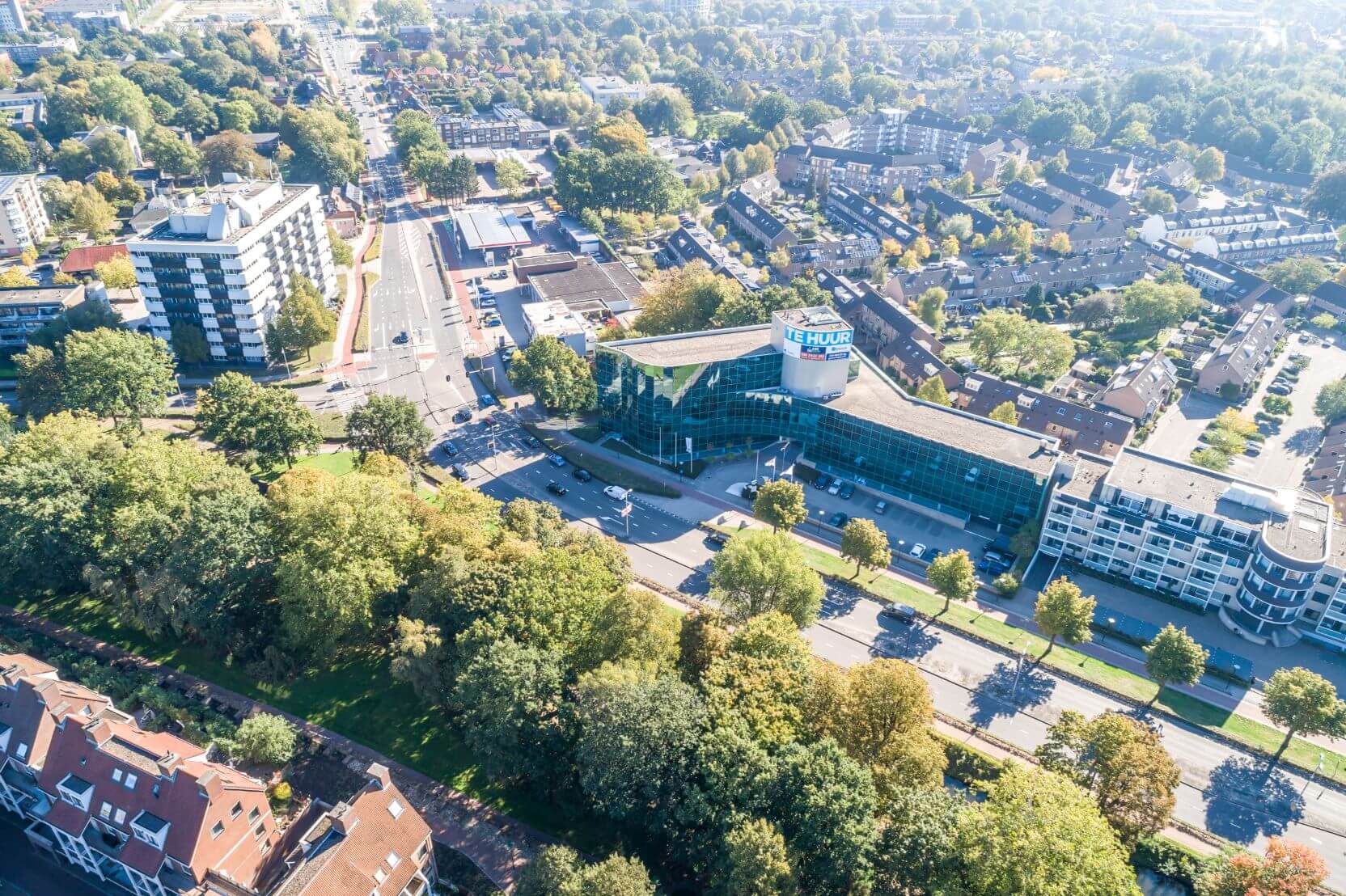 The building has a particularly striking appearance, with a green glass curtain wall that makes it instantly recognisable. The office building is in a prominent, high-visibility location on the Stadsring, one of Amersfoort's main access roads from the A28 motorway. It's extremely easy to find and is easily accessible by both private and public transport. The Hoevelaken junction at the intersection of the A28 and A1 motorways is just a few minutes away. The Amersfoort train and bus station is 10 minutes away by bus.